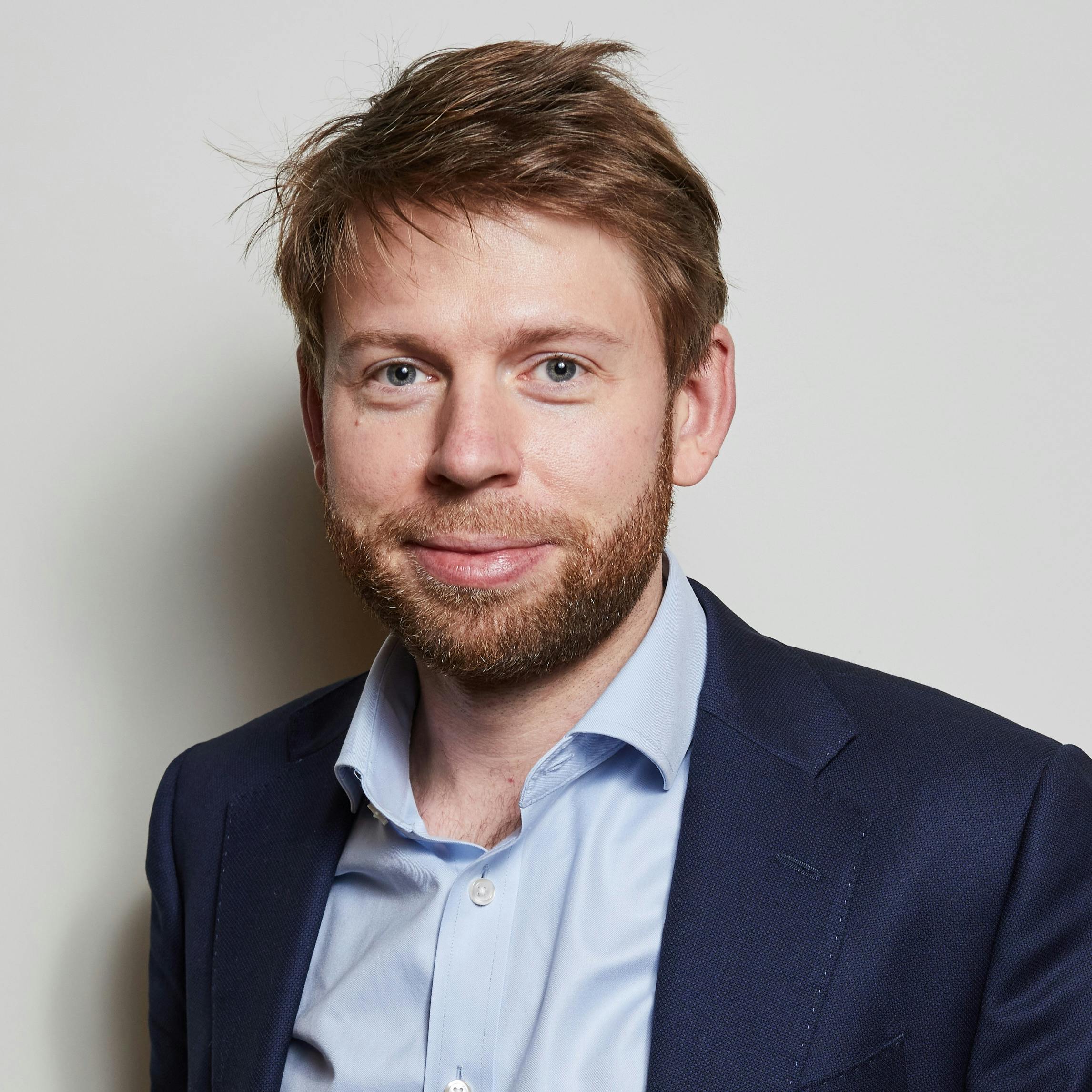 Chris Watterson
Senior Manager
A senior transformation professional with extensive experience in consulting and data science. Chris works with executive teams to design and deliver change using a hands-on, collaborative approach.
His decade of consulting has included leading large-scale change programmes in the property, pharmaceutical, retail, transport and technology sectors. Recent work has focused on the development and deployment of machine learning powered decision support tools.
In addition to his consulting experience, Chris has led a technology and insights programmes for a leading pharmaceutical company as an interim director. Chris' early career was in procurement where he ran global strategic sourcing programmes.