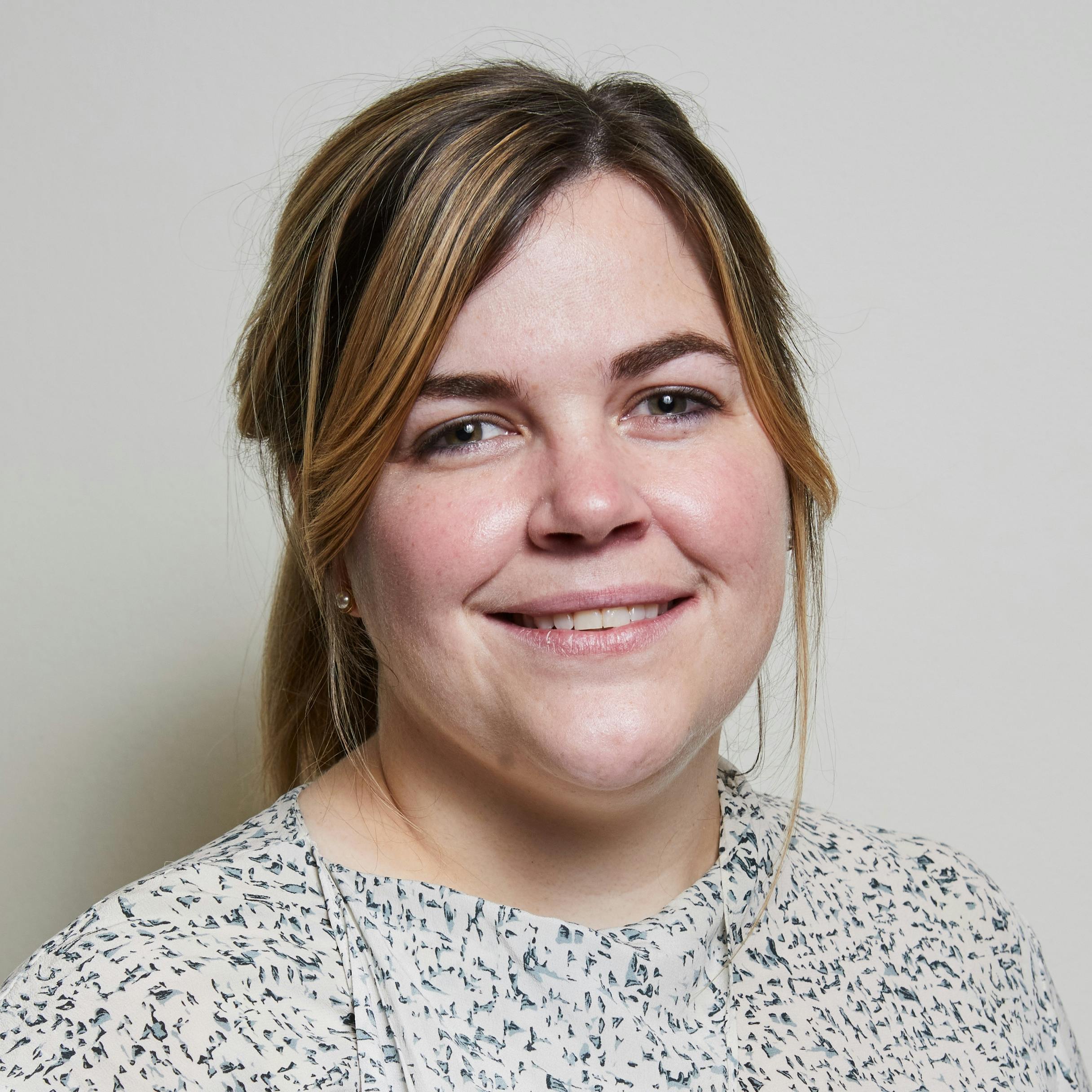 Lizzie McKinnell
Senior Manager
Lizzie has over a decade of experience consulting and delivering retail results. She specialises in business transformation led by data; particularly in the implementation of innovation labs and decision support tools to drive business outcomes and bring data back into day-to-day operations. She has worked across sectors from property to satellite services, with extensive in-depth experience of working for retailers in the UK and globally, such as Walgreens, Boots and the Post Office.
Starting in the design, development and supply of soft furnishing to all levels of the high street before moving into consulting, Lizzie has worked across both physical and online-only, and multi-channel retailers to transform their offering.
Lizzie is an accomplished Senior Manager known for her positive practical cross-sector understanding and retail advocacy. She enjoys working closely with clients to drive a future-proof approach to changes, both big and small.
Alongside project work, Lizzie owns the Arca Blanca Operating Model approach and leads our CSR Committee. Outside work, you will find her swimming in the sea and slowly but surely renovating her 'lockdown project' of a seaside home.