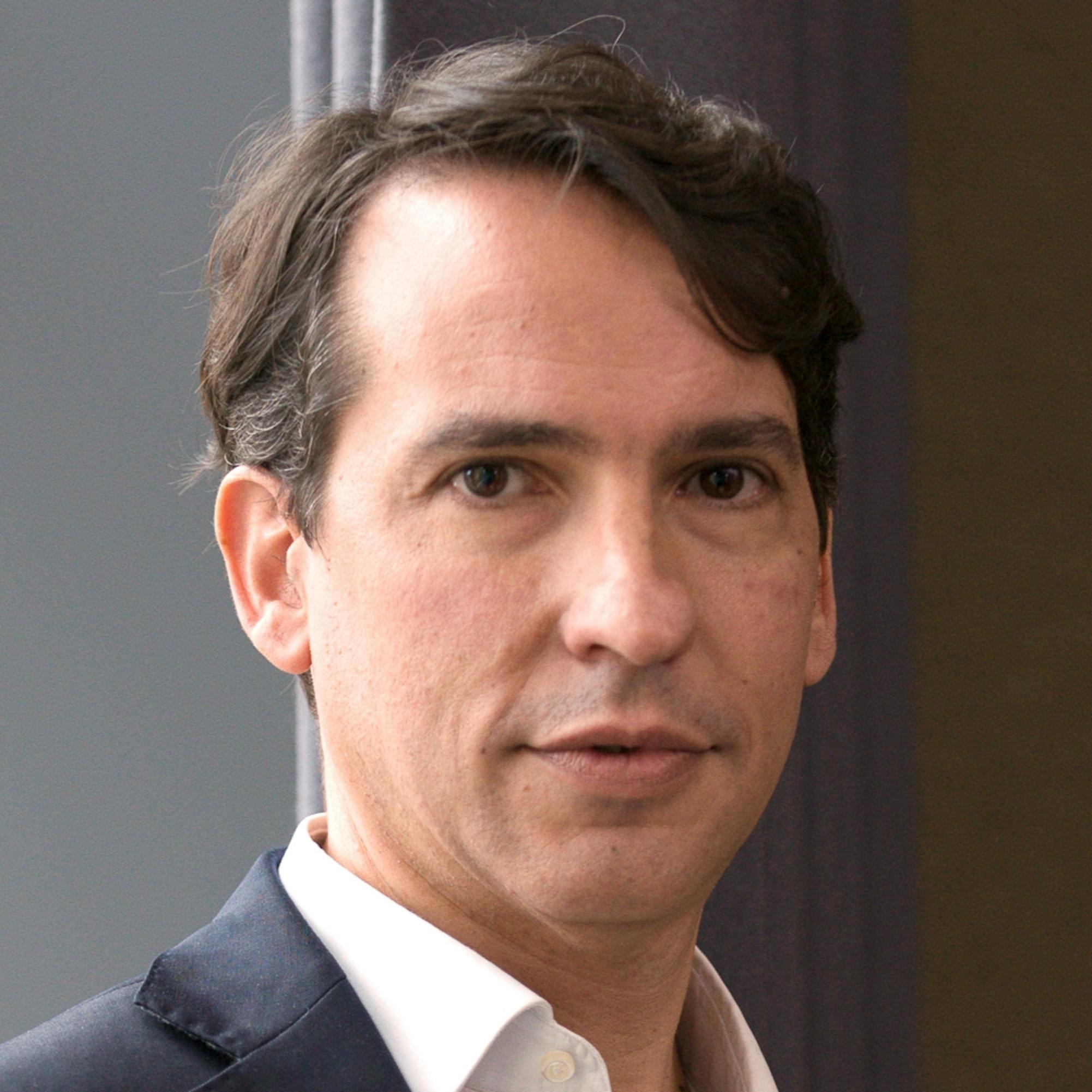 Marco Mormone
Partner
Marco is an expert in delivering growth and value for businesses by solving their most important problems. He has two decades of experience advising the boards and executive teams at a wide range of organisations. His sector experience spans Technology, Infrastructure, Pharmaceutical, Healthcare, Higher Education and Automotive. He often works with private equity firms to increase the enterprise value of their assets.
Previously, Marco was instrumental in reshaping a Fortune 100 tech giant in preparation for a successful demerger. In big pharma, he helped revolutionise organisational approaches to molecular development, after which he set up a challenger healthcare provider for their ambitious and impactful expansion.
Marco enjoys working on challenging problems, which entail rational, emotional and political awareness: embedding transformative changes in business is what motivates him. He has worked in more than 20 countries across in four continents, which has made him particularly effective in managing difficult, multifaceted and culturally complex business issues.
Before becoming a consultant, Marco worked in manufacturing and logistics, specialising in Lean and TPS. Outside of work, he likes to take a drive in one of his troublemaking classic cars, ideally to somewhere warm and Mediterranean.