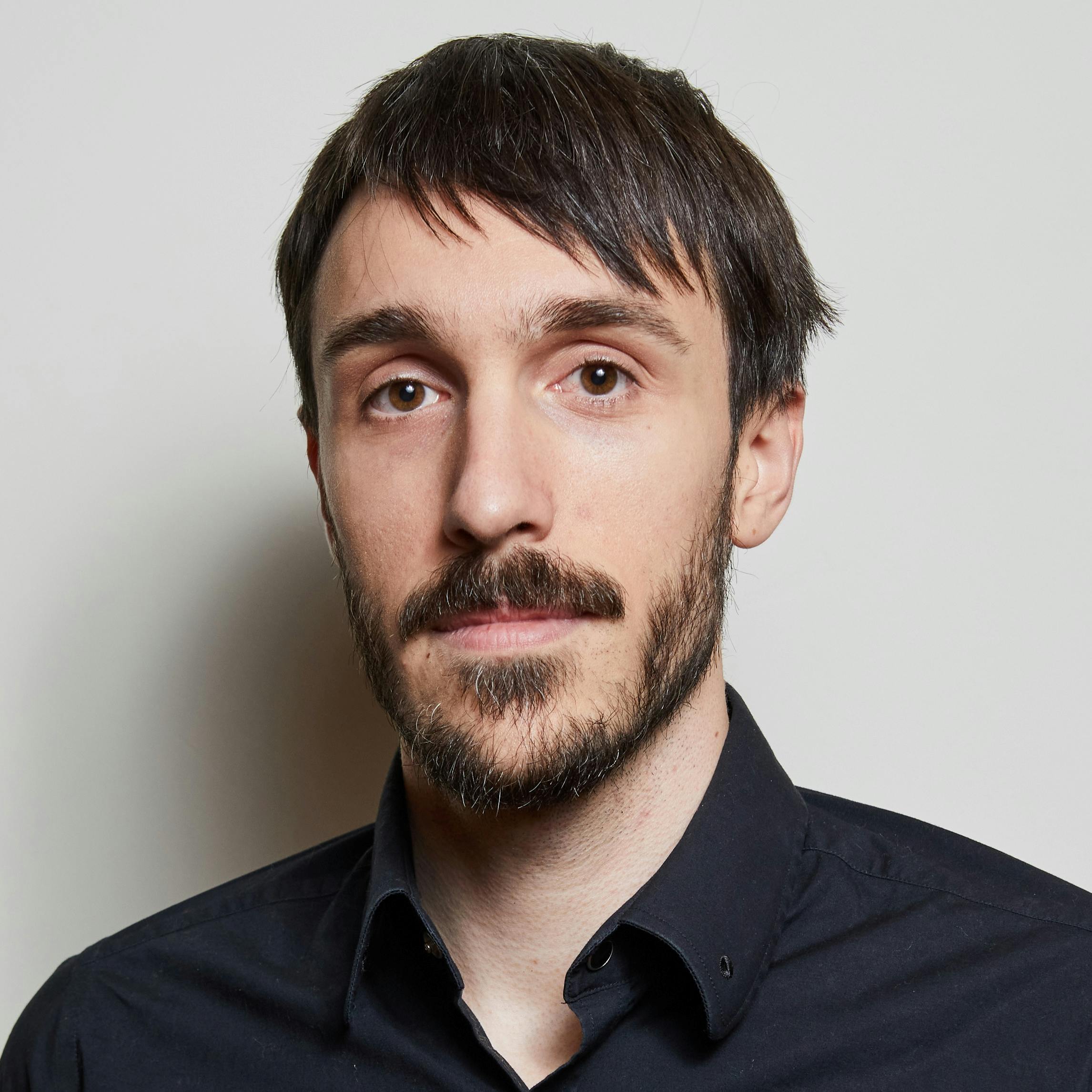 Nikola Loncar
Chief Software Engineer
Nik has designed, built, and maintained a range of global and highly available systems, the infrastructure behind them, and the supporting business processes. He has over 10 years of experience in software engineering, has helped multiple businesses bring products to market and establish a high standard for technical excellence and user experience.
At Education First he helped scale the online English proficiency exam application into one of the most used academically validated tests globally. At Penman Consulting he has helped bring an expert knowledge system in the PetroChem regulatory space to market. In nearly every business he has helped reduce system incidence rates by over 80% and establish modern automation systems allowing for much more frequent and safer feature releases.
Nik leads the software development effort at Arca Blanca and has been involved projects spanning a wide range of business domains, technical maturity, and technology landscapes. He takes pride in the high quality of the products and services that we provide and is closely involved in all aspects of the software delivery lifecycle, from requirements gathering, to implementation and testing, through to CI/CD pipelines, UX, and business process integration.
Before joining Arca Blanca, Nik worked in EdTech, Pharma, PetroChem Regulations, Structural Engineering, and Telecomms, helping design, build, and support systems like online English language proficiency exams, pharmaceutical research automation, regulatory expert knowledge systems, and structural optimisation and 3D visualisation applications.
Nik is probably what you think of when you think "software guy", he is deeply passionate about all aspects of technology even outside of work and has a keen interest in experimental sciences (especially the space kind).