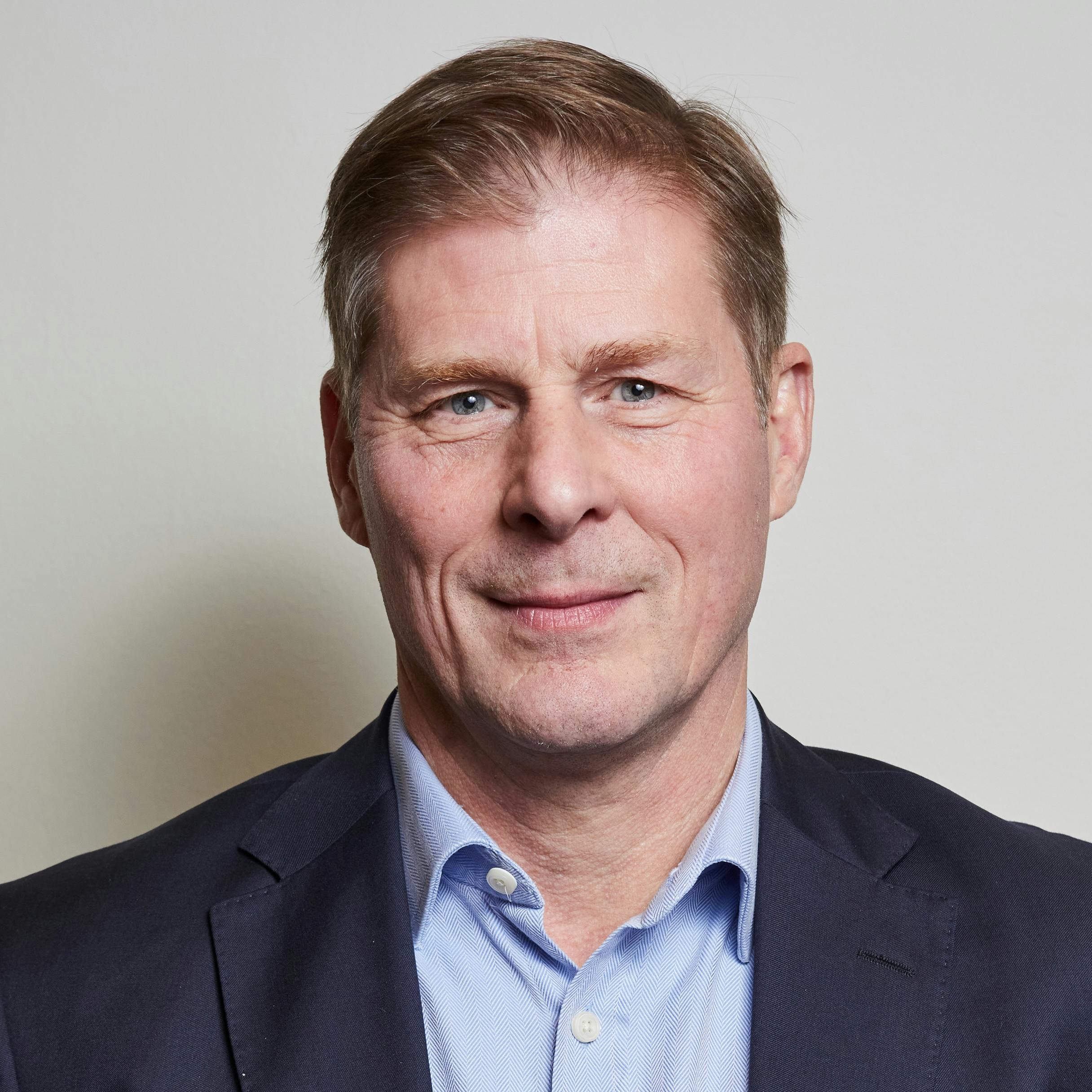 Philip Hay-Jahans
Director
Philip is an experienced consultant with over 20 years experience working with executive teams to deliver major change programmes. He has in-depth expertise in leading the design and implementation of new business models and operating models, involving step-changes to ways of working, technology innovation and customer-led service transformation. This has included operating model design and implementation for major multi-national companies, and setting up and running innovation / incubation and pilot activities. 
Philip leads Arca Blanca teams in delivering projects across sectors, with particular focus in infrastructure and technology services. Comfortable and adept in both private and public sector environments, he has experience of working in Europe, US and the Middle East.
Philip brings a very results-focussed approach and drive to all projects that he leads, combining big picture thinking with an attention to the details that matter. He is deeply committed to working closely with client teams to deliver sustainable solutions with real and exceptional benefits.
Before becoming a consultant, Philip designed and managed major bespoke software projects, and was IT and Quality Manager for the UK start-up of a major FMCG company. Outside the office, Philip enjoys keeping active, playing hockey, cycling and hiking in different parts of the world.